Boost Your Business with High-Quality B2B and B2C Telemarketing Support
Maximize your business potential by leveraging our expertise in generating targeted leads and optimizing conversions through strategic telemarketing campaigns on a global scale.
Connect, Convert, and Conquer with International Leads Generation and Telemarketing
Inbound Telemarketing
We train and employ teams of experts on standby to answer incoming sales calls from customers seeking products or services with keen attention and courteous approach.
Outbound Telemarketing
Our agents are assigned to reach out to customers with sales propositions and successfully close the deal using refined techniques and a professional approach.
Appointment Setting
Specially trained agents make calls to set up appointments for clients with customers for their services with full attention to details.
B2B Leads Generation
With outreach and sales leads being extremely costly to acquire, large and small businesses turn to us as we generate effective leads for businesses.
Sales Qualified Leads
With carefully calibrated cold calling scripts our trained agents make sure every lead we generate is a qualified lead through proper follow up calls.
B2C Lead Generation
We carry out lead generation operations for small or large-scale businesses as we reach out to prospects using specialized scripts for cold calling methods that reap the best results.
Areas of Expertise: Industries We Focus On
To effectively navigate the dynamic landscape of the telemarketing industry, we have proactively expanded our knowledge and expertise to encompass a diverse range of industries. Through a decade of relentless dedication, we have continually refined our capabilities, ensuring the delivery of unparalleled services to our esteemed clients.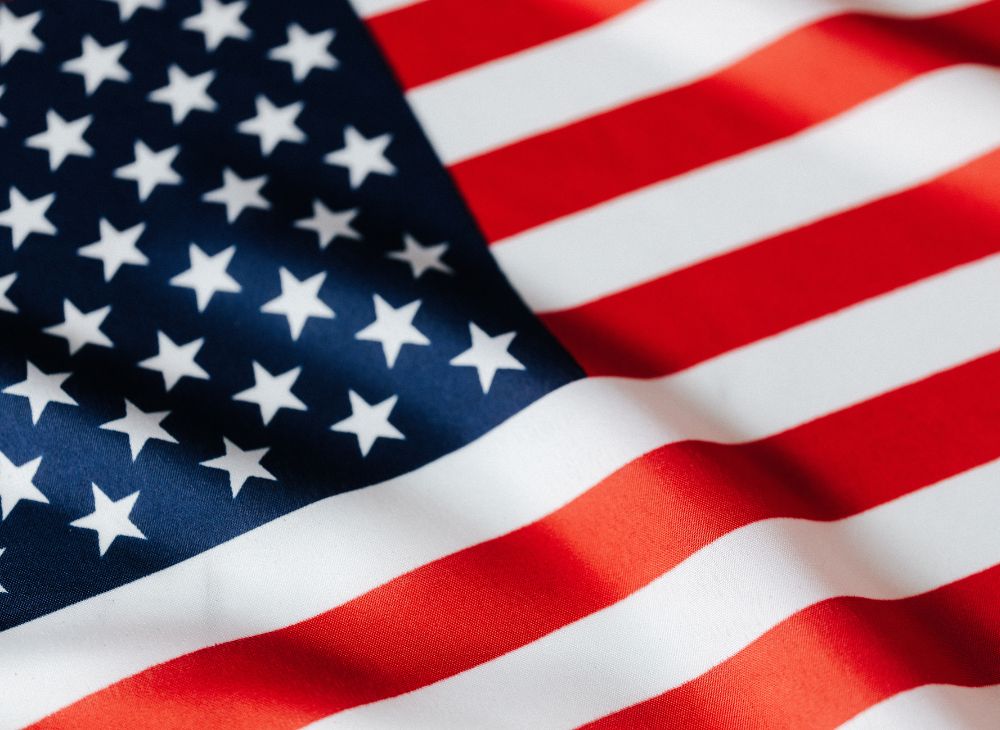 Specialization In US Market
Specialization In Australian Market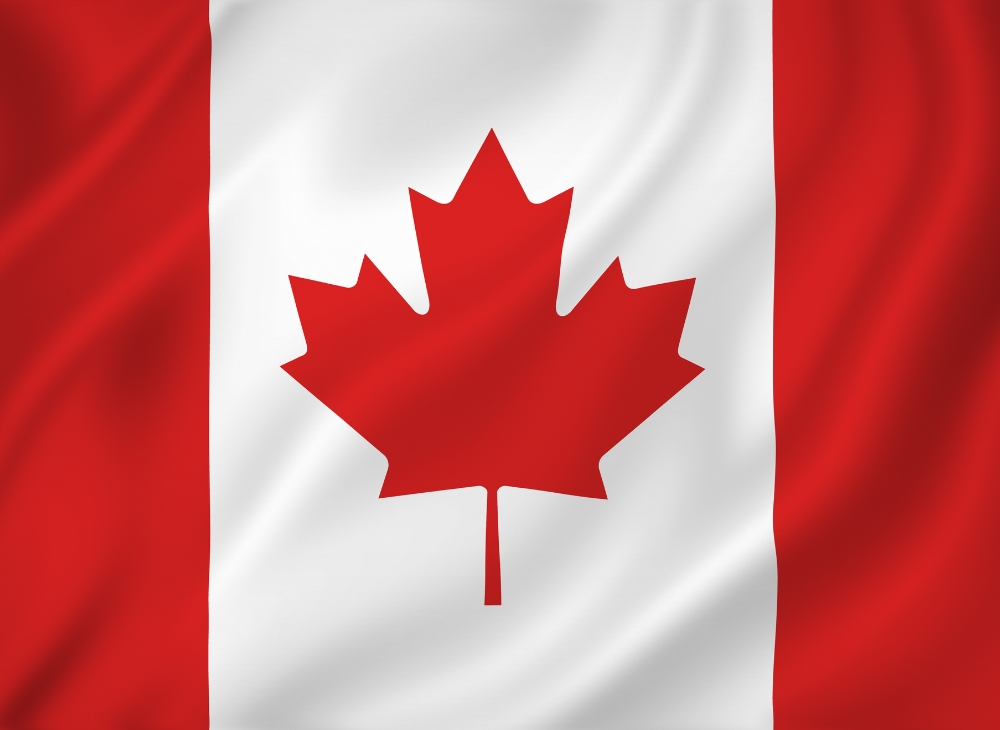 Specialization In Canada Market
What's your telemarketing game plan?
Are you curious about how to make your telemarketing endeavors a big success?
Here's the scoop: We're here to join forces with you and build a plan that's destined to shine. Let's brainstorm, plan, and execute in a way that turns your telemarketing goals into an awe-inspiring success story