Lucid Business Solutions
Your Call Center Partner for Growth
LUCID BUSINESS SOLUTIONS is one of the growing call centers with experienced management people and agents located in Dhaka Bangladesh. Offering both onshore and offshore outsourcing. Focusing on inbound and outbound call center service, data entry and data processing services, and business process outsourcing services as per client requirements.
"We've been more than 6 years in Call center industries, and have helped more than 500 companies to grow their business."
Our offerings extend beyond a comprehensive inbound and outbound call center solution and encompass exceptional customer care and support. Moreover, we take pride in our team of technical specialists who bring their expertise to the table, enhancing our list of BPO services.
Appointment Setting
B2B Leads Generation
B2C Lead Generation
Live Transfer
Follow-up calls and mailers
Inbound & Outbound Call Center
Inbound Telemarketing
Outbound Telemarketing
Sales Qualified Leads
Delivery information and status support
Administrative Support
Data Mining & Entry Process
Order Processing
E-Commerce Store Management
Phone Support
Email Support
Chat Support
Technical Support
Deal closing Support
Customer Opinion
SMS Support
Real Estate Virtual Assistants
Virtual Personal Assistant
Virtual Administrative Assistant
Virtual Assistant For ECommerce Store
Targeted Lead Generation
Online Lead Generation
Content Marketing Lead Generation
Email Marketing Lead Generation
Data Entry and Data Processing
Online Data Entry
Offline Data Entry
Data Mining and Extraction
Responsive Web Design
Custom Website Development
E-commerce Website Design and Development
Website Redesign and Revamp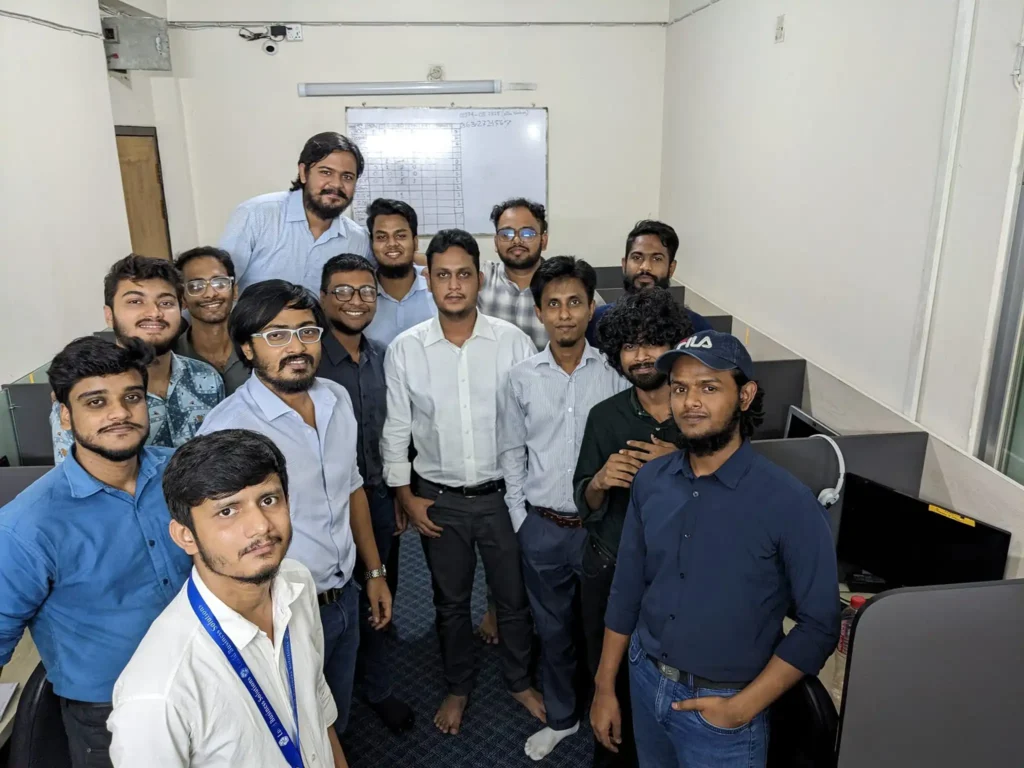 Lucid Business Solutions is a reputable call center based in Dhaka, Bangladesh. Since its establishment in 2017, the company has been providing a wide range of professional services to businesses worldwide. With a focus on exceptional customer service, Lucid Business Solutions offers inbound call center services such as customer support, order processing, billing support, technical support, and off-hour coverage.
Let's meet our management
Our great team at Lucid Business Solutions is a dynamic and collaborative group of talented individuals who are committed to delivering outstanding results. We work together, leveraging our diverse skills and experiences, to provide innovative solutions for our clients and drive success in the business world.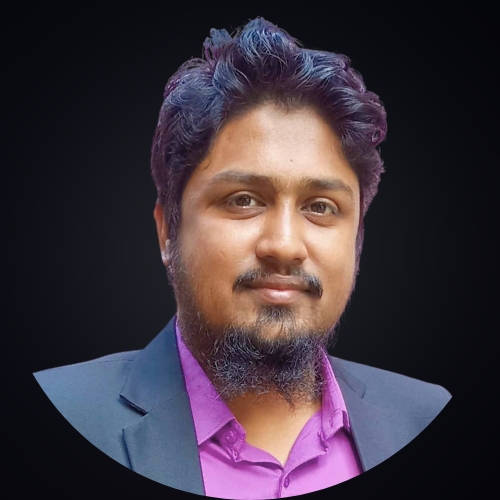 Nazma Islam
Accounts Manager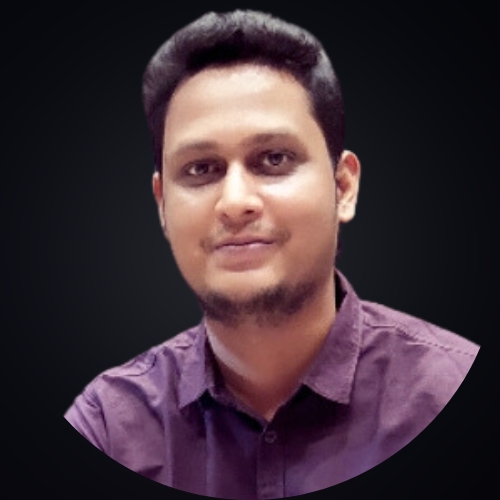 Miarul Huque Jisan
Operations Manager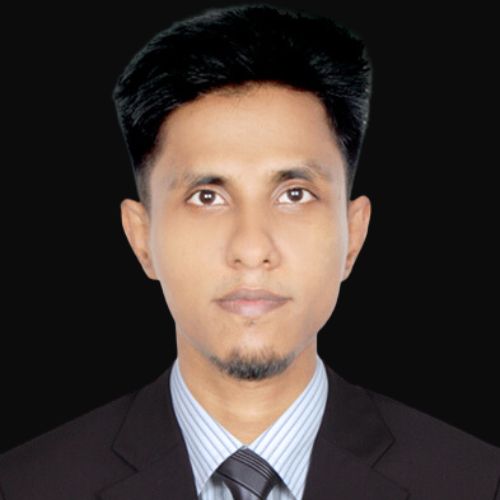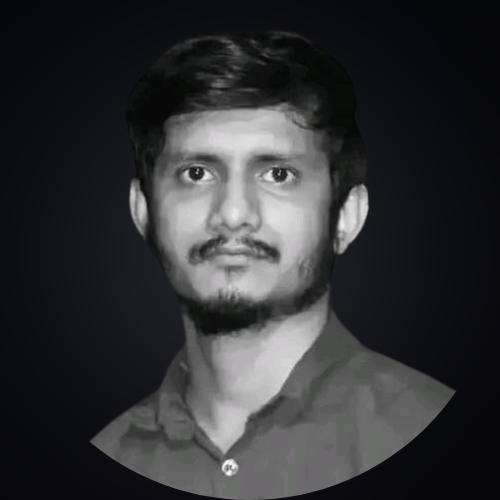 Raihan Lipon
Operations Team Lead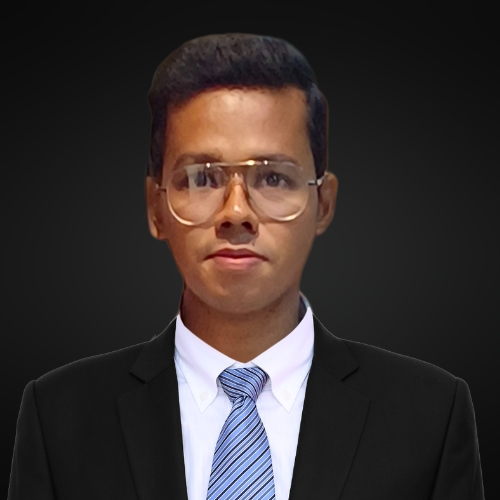 B.M Alam
Operations Team Lead
Let's grow your business with B2B and B2C Telemarketing Support
Whether you are just starting out or you already have a significant customer base, we can help you drive sales and increase your conversion rates.
How Lucid Business Solutions can contribute to the business growth for your company
Our BPO services have evolved over time to make us one of the best providers in the global market. We have a straightforward process for delivering excellence to our clients, and it's helped us achieve our current reputation.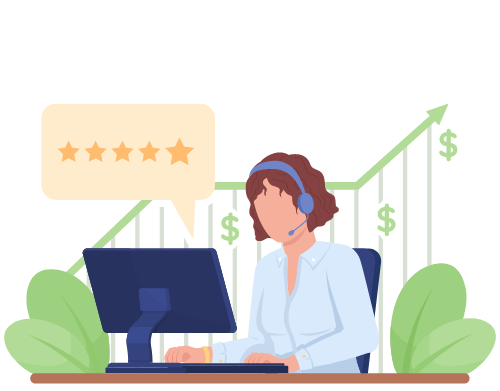 Increased Sales and Revenue
Through our telemarketing and sales services, we help generate leads, convert prospects into customers, and increase sales, ultimately driving revenue growth for our clients.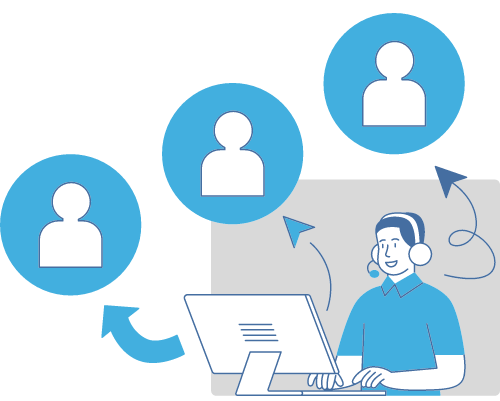 Expanded Customer Base
Our lead generation and B2B/B2C services assist in reaching new markets, acquiring new customers, and expanding the client's customer base, leading to business growth.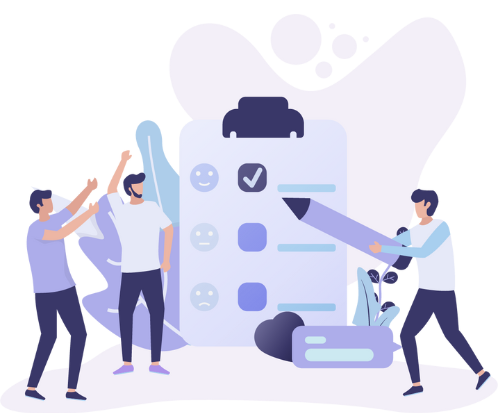 Improved Customer Satisfaction
Our customer support services, including phone, email, chat, and SMS support, ensure timely and efficient resolution of customer queries and concerns.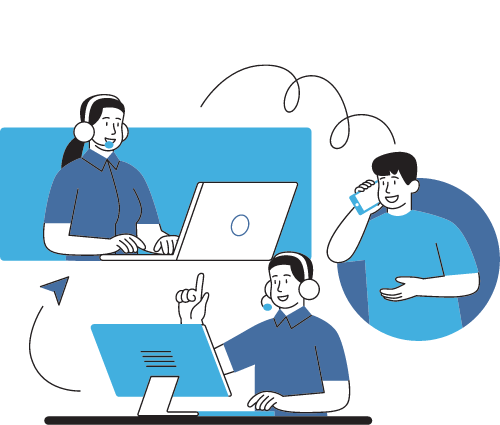 Streamlined Operations
By providing back-office support, administrative assistance, order processing, and data entry services, we help optimize internal processes, improve efficiency, and free up resources, allowing clients to focus on core business activities and growth initiatives.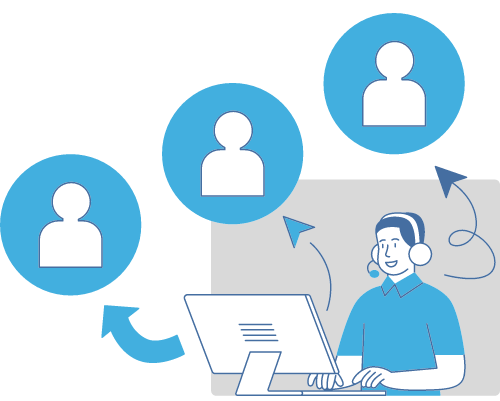 Enhanced Market Insight
Our data mining and entry processes provide valuable market insights, enabling clients to make informed business decisions, identify trends, and develop effective strategies for growth.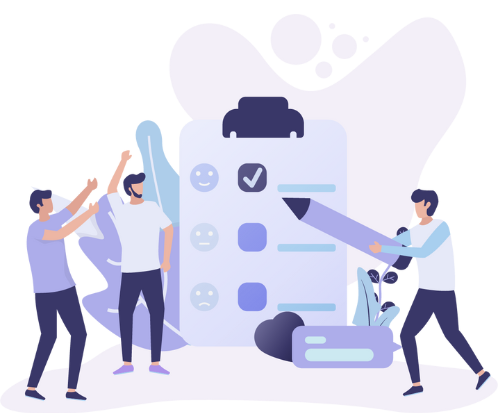 Scalable Solutions
We offer flexible and scalable services, allowing clients to adjust their service requirements based on business needs. This scalability ensures cost-effectiveness and enables businesses to adapt quickly to changing market dynamics, fostering growth.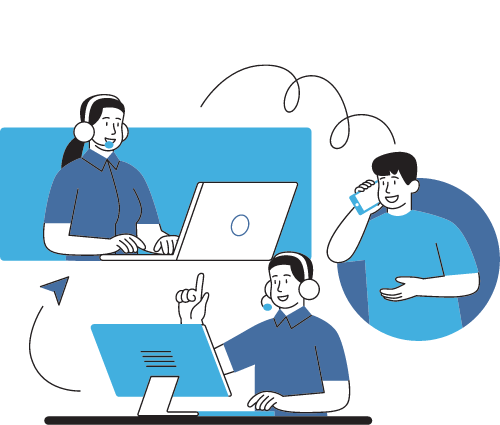 Improved Productivity
With our virtual assistant services and e-commerce store management support, clients can offload tasks and delegate responsibilities, leading to increased productivity and better utilization of resources.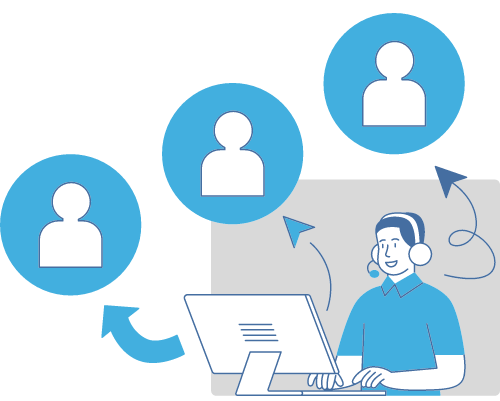 Strategic Partnership
As a trusted outsourcing partner, we work closely with our clients, understanding their goals and collaborating on strategic initiatives. This partnership approach fosters mutual growth and success.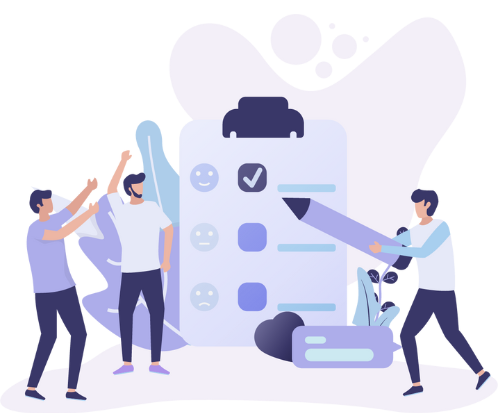 Continuous Innovation
Lucid Business Solutions stays updated with industry trends and emerging technologies. We bring innovative solutions to our clients, helping them stay competitive, adapt to market changes, and drive sustained business growth.
We operate seamlessly as a single entity, offering business process outsourcing (BPO) services to both SMEs and global corporations under one roof.
Why clients choose Lucid Business Solutions?
Lucid Business Solutions stands out as a leading global BPO service provider for a clear reason – our clients choose our services for compelling reasons that set us apart in the industry.
Let's find us now and visit our office.
ᴍᴅ ᴀꜰᴢᴀʟ ᴜᴅᴅɪɴ ꜱᴀʜɪʟ
2023-08-18
One of the largest and best international call centre in Bangladesh with very great warm working environment for everyone. Each and every members of this family are really very friendly, polite and respectful to each other. For freshers or experienced one's, this is the best place for working and they can easily be build either from scratch or if already experienced then, they can make many more improvements in their communication skills to the higher level. Also they have very highly skilled management and higher authorities. Definitely recommended.👌
Best place to work. I have got excellent training and guidance for here as when I was trainee and now I'm leading a team. Friendly environment and lovely people☺️
Lucid business solution is like a family to me.I dont feel like i am working there.Very friendly environment.I am learning a lot as a fresher.Hope that lucid will go a long way. Highly recommended
I've been working with Lucid Business Solutions from 2017 and it's an organization with perfect working environment and perfection.
Abdul Kayes Chowdhury
2023-06-10
As an employee at Lucid Business Solution, I am delighted to share my review of this outstanding organization that has truly exceeded my expectations. Since joining the company, I have experienced a work environment that fosters growth, encourages collaboration, and prioritizes employee well-being. Here, I outline the key aspects that make Lucid Business Solution an exceptional workplace.
Ahanaff Mostafiz Washik
2023-06-01
In my carrier I worked with seven different companies & Lucid Business Solutions is the 7th one, I joined here Feb,2021, Lucid Business Solutions is one of the best call center in Bangladesh, I'm feeling really happy & proud to get an opportunity to work here, very friendly office environment & friendly colleagues, I would suggest to the freshers or experienced job applicants to apply here who's seeking for call center job as this is one of the best call center in Dhaka, Bangladesh.
I joined here November, 2018, It has been great working here more than 04 years! Lucid Business Solutions is one of the best call center in Bangladesh, Friendly environment, so many lovely colleagues & easy task to do! We work together & it's like a family, All of the time we keep learning new things & get best out put from our work, Best work place for freshers as this call center provide free cost of training for specific time including food, if anyone fluent in English he/she can be join as a "Sales Associate" for Australia(Day shift) or USA (Night Shift) based campaign, I wish long success to Lucid Business Solutions!
I have been working here for a long time. It was a great experience when I joined in 2019 as a fresher. I got some quality people over there who are helping me improve quality and build up my career to do something for my family, society, and especially my country. I will invite everyone willing to do the same thing as a family man and a proud citizen of our country
Joseph William
2023-06-01
I joined here last year. if say shortly Friendly environment work comfortably, we are enjoying here